Management
K. Bhushan- An Electronics Engineer from the Indian Institute of Science, Bangalore with Post Graduation in Management and several years of experience in marketing, manufacturing and general management of businesses in Electronic components, Industrial and Digital Systems, Automation, Software, and ITeS related services. He has headed premier national and multinational corporations in India for around 30 years and has established more than twelve projects in India with foreign collaborations with large reputed companies. Mr. Bhushan is currently Chairman of I. V. Communications Ltd.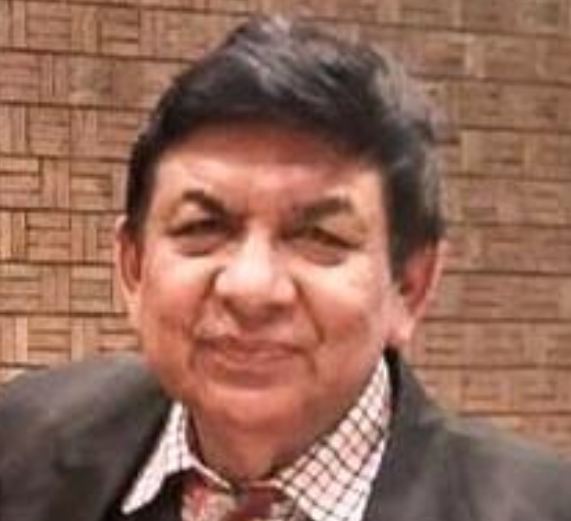 ---
Rohit Kalra- An Electrical Engineer from YMCA Institute of engineering has a dynamic career of over Twenty Five years, reflecting pioneering experience and year-on-year success in achieving revenue and business growth objectives within start-up and established organizations. Extensive experience in creating competitive sales & business models, evolving optimal product offerings, and creating brand salience in target markets. In 1988 he joined Pan Engineers, a Project Engineering company, where he was responsible for procuring and executing specialized Electrical Engineering consultancy and Contractual jobs in the field of Electronic Security Systems, Electronic Communication Systems and AC Plants.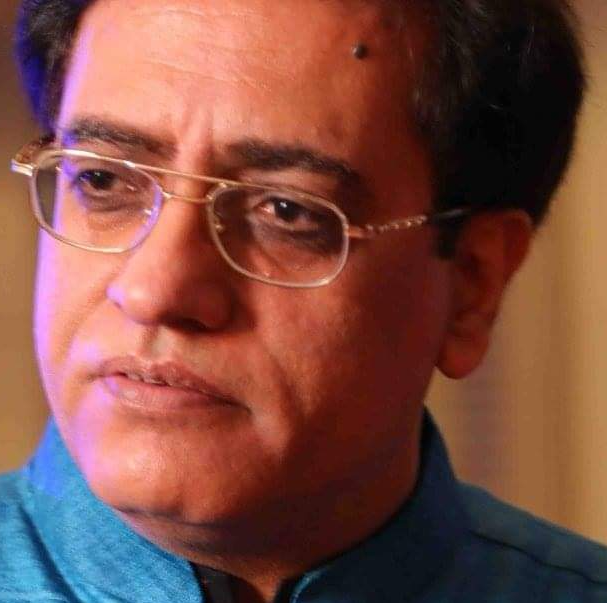 ---
Satyaki Pal - Vice President - Operation and Business Development
Satyaki Pal - After obtaining BE in Mechanical Engineering from Calcutta University, Mr. Pal worked for 12 years in GROUP-4 Securitas Limited and in FIREPRO Systems as a Project Manager. Mr. Satyaki Pal is well versed in Project Marketing, Costing, Planning, Errection and Commissioning. He possesses a strong Techno-Commercial acumen and has exceptional capabilities in executing challenging projects technically within defined time and cost parameters. Before joining IVCL Mr.Pal worked in JCR Group for 7 years as Technical Director - India. Currently, in I. V. Communications Ltd. Mr. Pal as Vice President - Operation and Business Development is responsible for profitablity of the company by securing Project Business and then implementing it successfully.
---
Anji Kapoor - He is a well-known Electronics Security Specialist who has been involved into the business of Electronic Security Systems, Manpower Training and providing Consultancy Services for Electronic Security setup both for the equipment as well as manpower. He is also specialist in providing various kind of Security Fencing Equipment. Mr. Anji Kapoor is associated with the company as a Consultant.
---
Aditya Gupta - Financial Advisor and Consultant
Aditya - Aditya is a Chartered Accountant with over 17 years of experience. He has started his own practice from year 2021, however prior to that for 8 years he has worked with Consulting firms (Grant Thornton & KPMG) and 6+ years with Industry Companies in Internal Audits, Risk Assessment, Process Improvement, SOX Compliance, ERP Implementation and Operational Excellence. Aditya has good knowledge of RTR, PTP, FP&A and OTC business processes, Information Technology General Controls (ITGC) with ability to work with cross functional teams operating from multiple locations.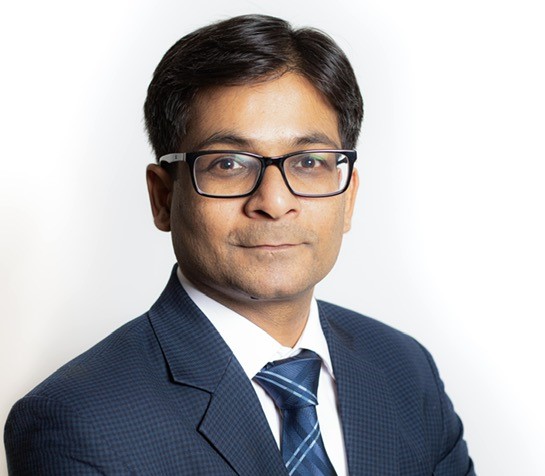 ---
Rajendra Jethi - Senior Project Manager
Rajendra Jethi-Rajendra Jethi is a Fire Life safety and ELV system professional, who is well versed in design and Engineering of Fire life safety and ELV systems like Water and Gaseous based FIRE protection systems and fire detection systems ,PA and VA Systems and ELV Systems etc. He has been associated in Dubai, Middle East and India with renowned Organisations and has over 30 years of both National and International exposure and experience. Currently, Mr. Jethhi is working in I V Communications Ltd. as a Senior Project Manager, heading a Team of Engineers responsible for securing project management business, its engineering, design, installation and commissioning.
---
Neha - Corporate Business Development Administration Manager
Neha- After Post-Graduation she worked in Modi Group as Marketing Manager and since 2019 Neha joined IVC and currently has the responsibility of Corporate Business Development and Administration Manager. She act as Business Coordinator. She is Company's Authorized Signatory for signing and verifying all documents required in the conduct of Company's Business and directly reports to Chairman.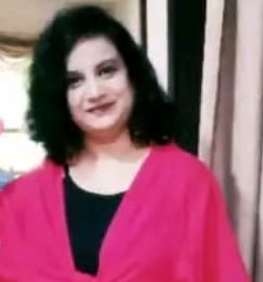 ---
Bharti - Corporate Manager
Bharti- She has done Post-Graduation in Business Management and functions as a part of Corporate Management Group. She is responsible for interaction with Heads of the Personnel, Accounts, Administration, Legal Secretarial, Procurement & Marketing and in the absence of any of these becomes directly responsible for the related functions. She is company's Authorized Signatory for signing and verifying all documents required in the conduct of company's business and directly reports to the Chairman.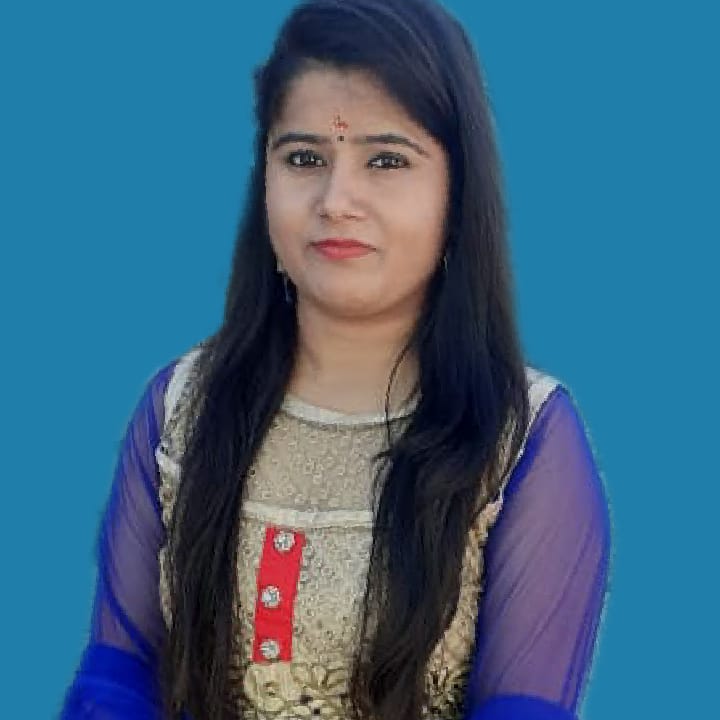 ---
Amitabh - Corporate Planning and IT Support
Amitabh- A Post-Graduate in Business Management from one of the reputed business schools in India. Amitabh works as a Manager in the Corporate Planning and Management Group. He assists the Management of the Company in formulating and implementing Corporate Plans. Amitabh also assists in website SEO, creation and design through HTML, CSS and Java Script.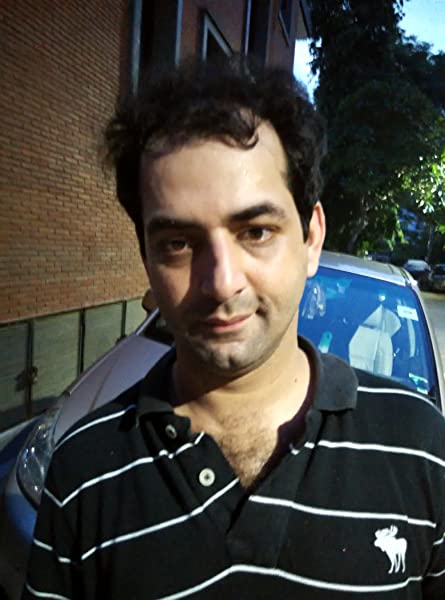 ---